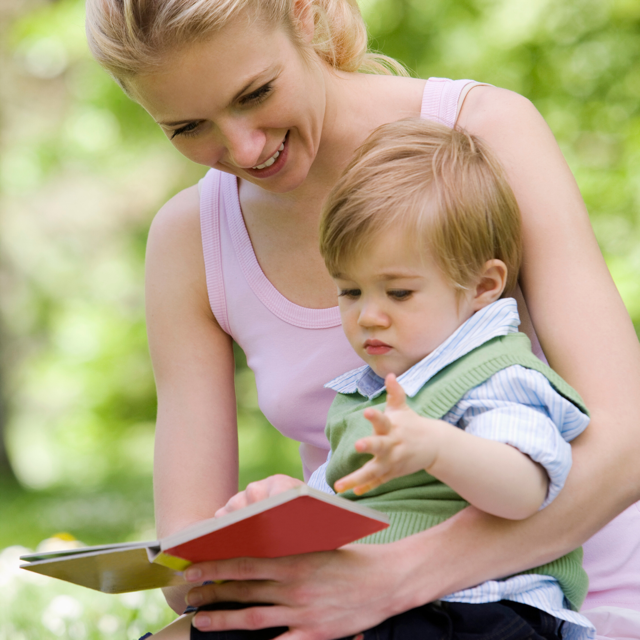 Weekly blogs updating you on the exciting and educational events that happen in our centres
It's never too soon to read!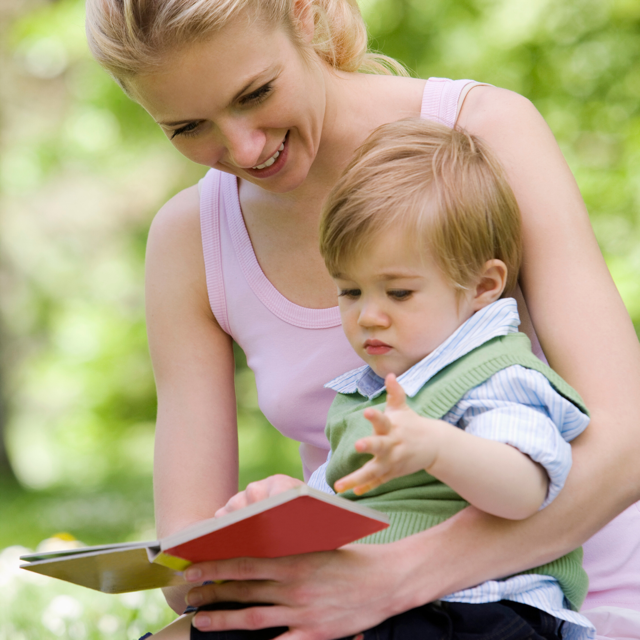 Books are a form of At Kids on Beaufort, we love books! We have shelves full of them, all filled with bright colours, exciting characters, fun stories, lyrical rhymes and an imaginary wonderland that all children enjoy. We not only encourage children to read or look at books, or enjoy a story being read to them; we insist on it! 
It's no secret that to exposing children to books is important for their development, and they're never too young to start! Here's a few big reasons why young children benefit from being read to.
Language development
Children learn so much from listening. They will pick up new words and new sounds, and they will link these words visually to the pictures they are seeing on the page. It all helps them to make sense of words and language, and in turn helps them speak and communicate.
Get them ready for school
While we love seeing kids being kids running around making noise and having fun; they need to learn to concentrate too. Focusing on a book and listening to a story means they learn to sit still for longer periods of time, which can help later on when they go to school.
Reading to young children also sets them up to succeed because the more they are read to, the more knowledge they absorb. This knowledge gives them a head start and helps to prepare them for school later down the line. And of course reading with your children gives them the skills needed for when they start to read themselves.
Encourage creativity
The innocence of a child's imagination is something that should always be celebrated, and books help to encourage this!
Reading develops a child's imagination and creativity as they engage in the stories. They enjoy the characters and can see their lives and what they are doing; and sometimes take a guess at what's going to happen next. It's so exciting to hear a young child re-telling a story they've had read to them, especially when they use their own creativity to enhance the story!
Books are better than screens
Books are a form of entertainment – and is a much better option than a screen! It's no secret that screen time is an issue in many children's (and parents') lives and we constantly question how much screen time is too much. With books it's different – your child is being entertained by the story, they are learning and developing their minds, and you know you're doing the right thing.
You can never overdose on books so get reading!
Happy Book Week to all our families!