THE KOB CREW…
Meet our Team at Kids on Beaufort a place where highly qualified, dedicated and creative educators work closely with all children and families. The success of Kids on Beaufort will be the strong connections made between Our Team and your Family. We will create a centre that demonstrates inclusiveness, celebrates culture and explores little minds. We offer a place where your child feels safe and secure while we all play, grow and learn together. 
More from the Team
Meet our team of highly dedicated and talented Child Care Educators 
Ly
Child Care Educator
Hello, my name is Ly. I was born and raised in the middle part of Vietnam. I came to Australia to study business,but my passion is within the childcare industry and so here I am. Things Ilike are cooking and spending time with my husband. Things I dislike are mice!
Livia
Child Care Educator
I graduated from Perth College in 2018 completing my Certificate III in Early Childhood Education and Care, achieving the 2018 Award for Excellence in VET.  I am currently working towards my Diploma.  I love working with children because they are full of happiness.  I am passionate about making them feel safe, secure and loved.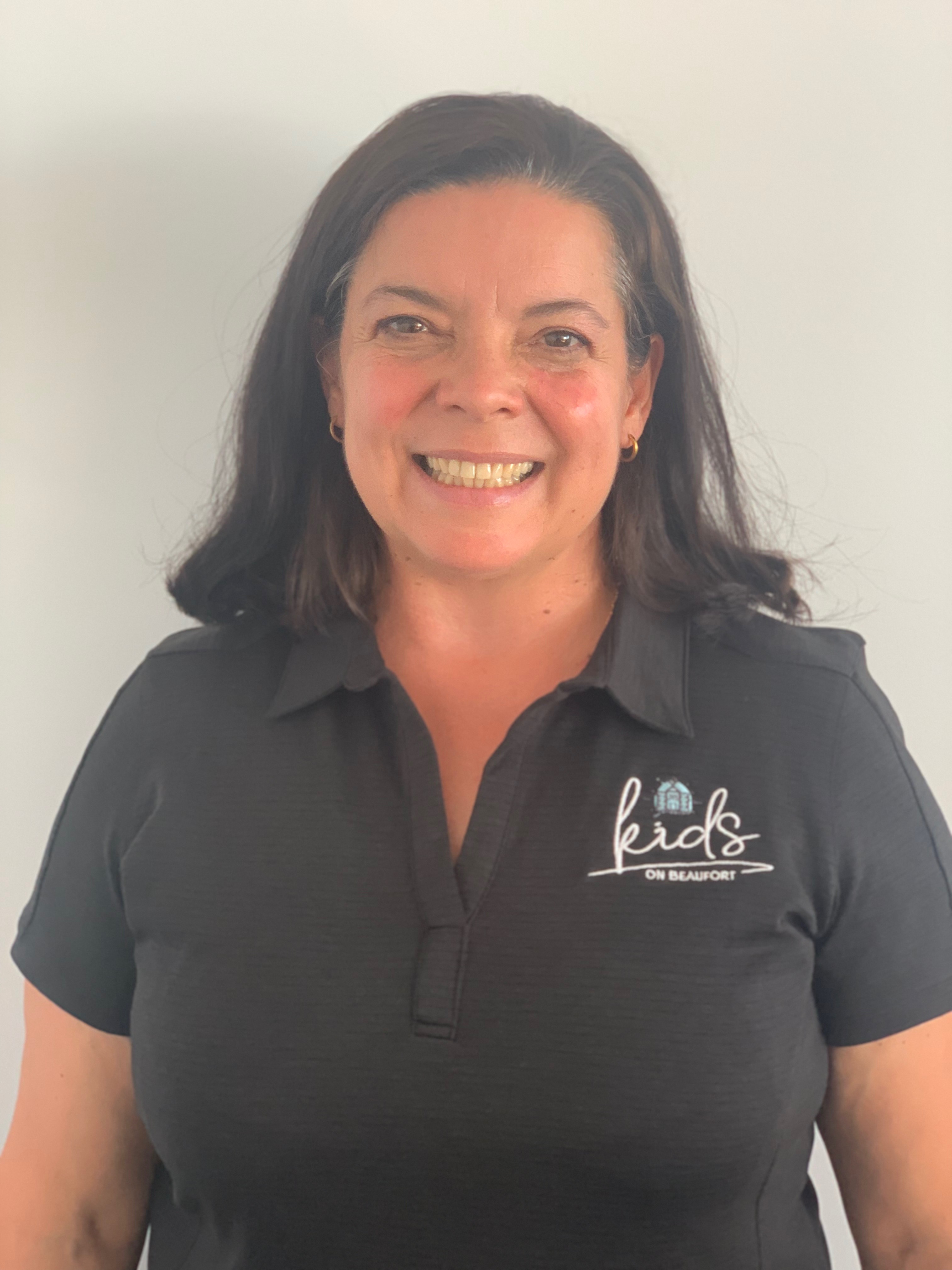 Rebecca 
Child Care Educator
My name is Rebecca and I come from the UK.  I have a daughter in Year 4.  I enjoy reading books and riding my bike by the river.  My family enjoys going on camping trips with friends.  I have been involved in the Childcare industry for more than 25 years.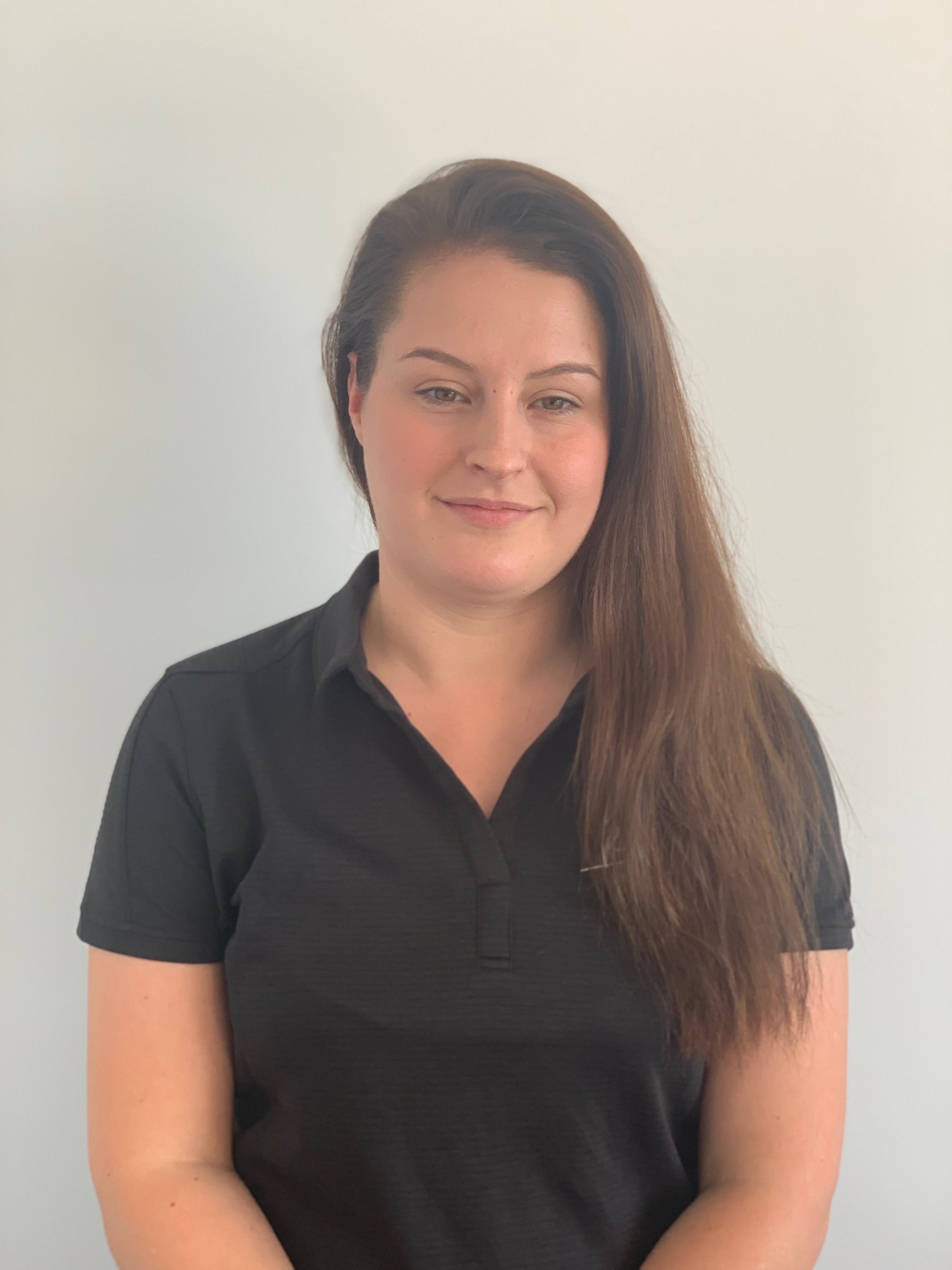 Karen
Child Care Educator
My name is Karen and I am currently a Diploma Qualified Early Education Educator.  I moved to Australia 3 years ago from Scotland and I enjoy being outside exploring nature and learning through our natural environment.  The best part of my job is watching children grow and developing their unique and individual personalities, as I support and guide them through their journey. 
Natalie Godfrey
Child Care Educator
Natalie has a Bachelor of Education in Early Childhood Studies (0-5 years)  and an Advanced Certificate in Child Care and has been working in the industry for 15 years.  She has a strong belief that children learn through play and experiences and she loves helping each child to grow and develop to the best of their ability.
Natalie is a mother of 2 beautiful children and has a passion for spending time with her family and friends, cooking, decorating and shopping.
Julia
Child Care Educator
Hi my name is Julia!  I hold a Certificate III in Childcare and have been working in this field for nearly 2 years with many years of voluteer work prior.  In my spare time, I enjoy hanging with my friends and family as well as eating chocolate and binge watching reality tv.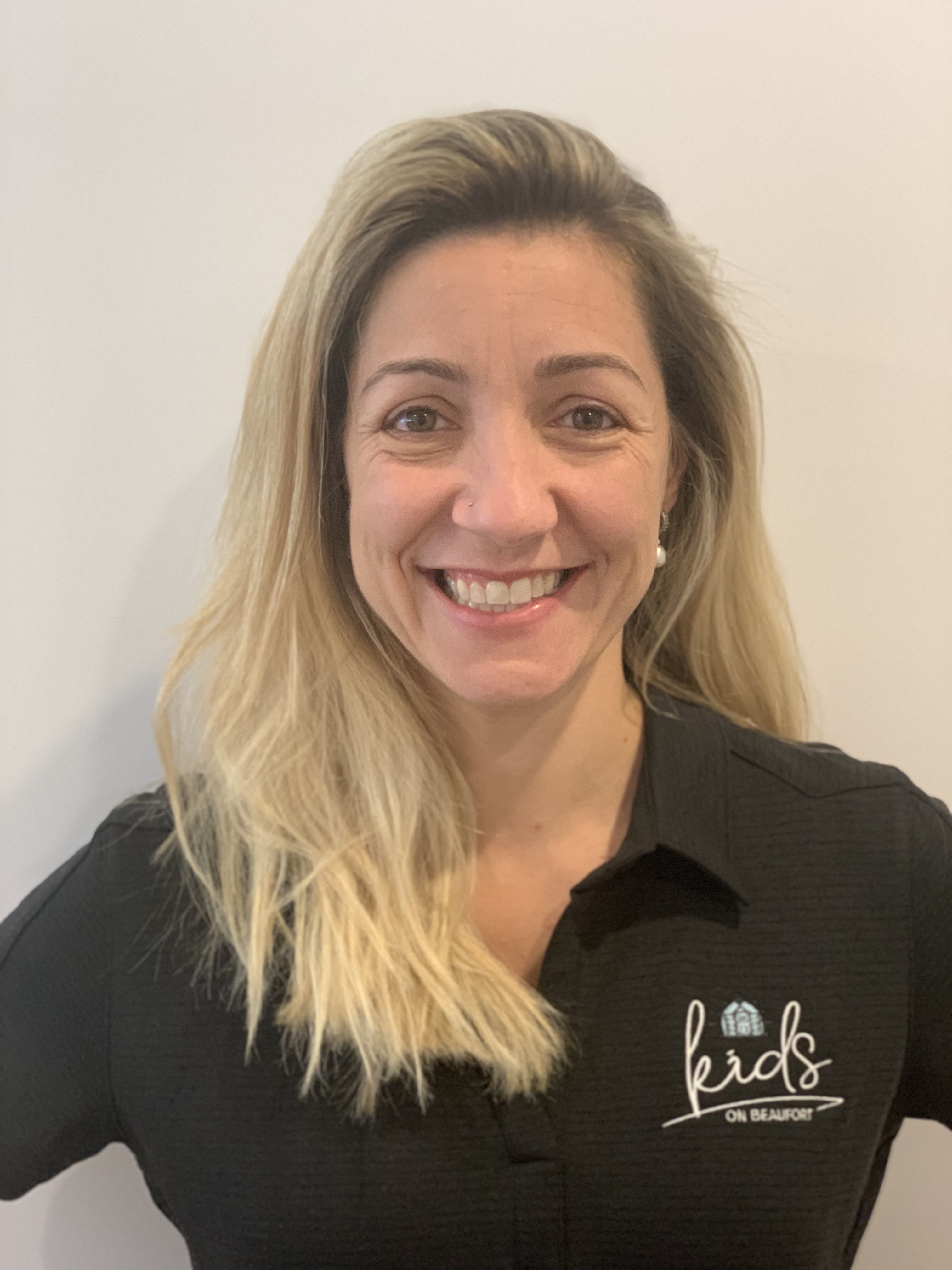 Juliana
Child Care Educator
My name is Juliana, I'm from Brazil and have been living in Australia for almost 10 years.  My desire to work with children, families and the community has been with me since I was very young.  As an educator, I believe that the early years of a child's life are the foundation so it is very important to work with families to promote quality education to children.  I am a mom of 2 beautiful boys and so happy to be able to give them the opportunity to grow up in this amazing country.  I concluded my Diploma in Early Childhood at the beginning of 2018.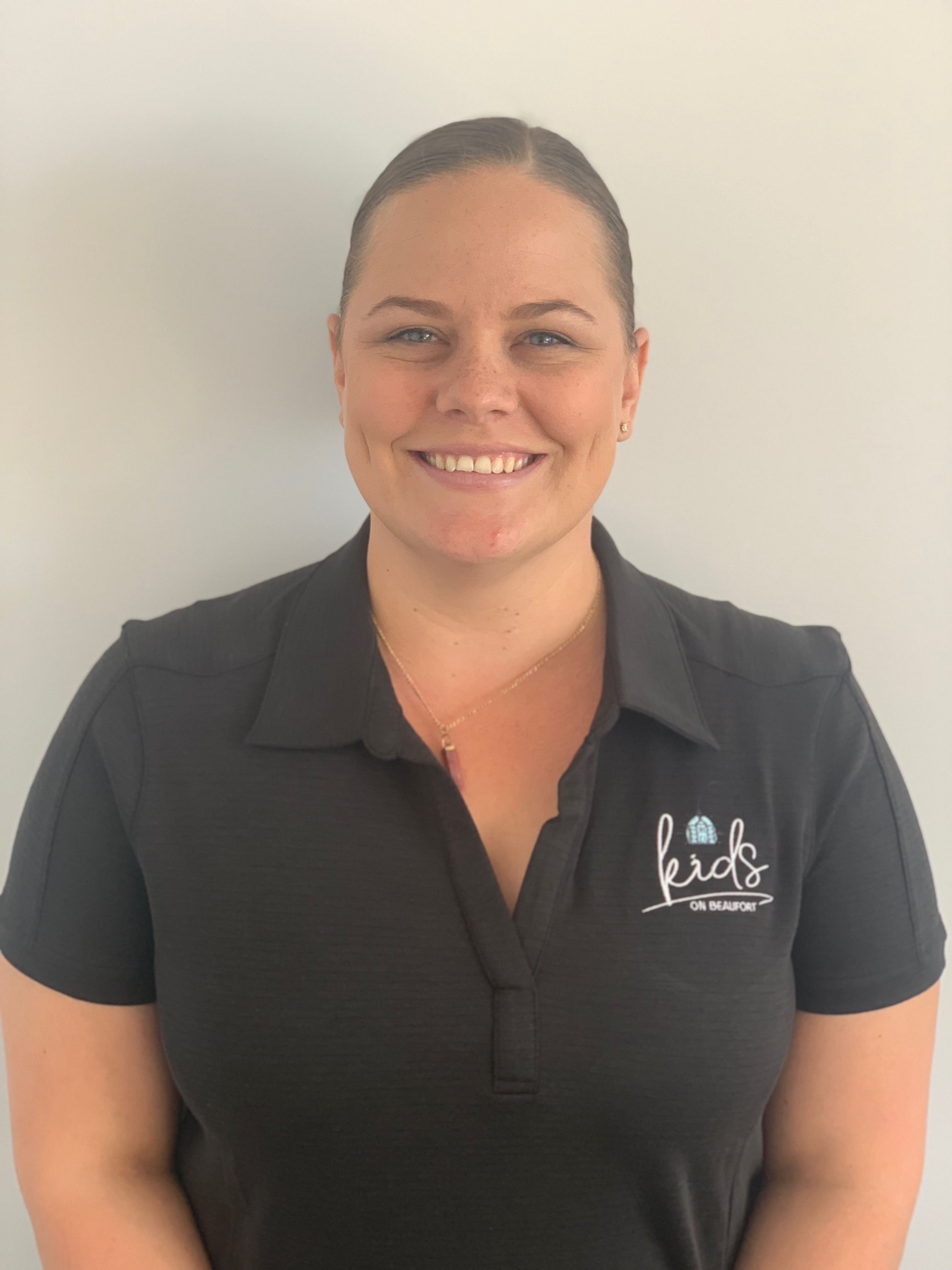 Mellanie
Child Care Educator
My name is Mellanie.  I've had nearly 8 year's experience in several childcare centres and have my Certificate III in Childcare.  I love spending time with my family and friends, going on little adventures and making people smile.  I dislike spiders and Brussel Sprouts.  
Sorrel
Child Care Educator
I'm Sorrel J. I am a 32 year old qualified educator, currently studying Masters in Early Childhood. I absolutely love working with children of all age groups and cannot wait for my new adventure with Kids on Beaufort!!
In my free time I enjoy hanging out with my puppy Marley and fiance Luke! Looking forward to meeting you all soon!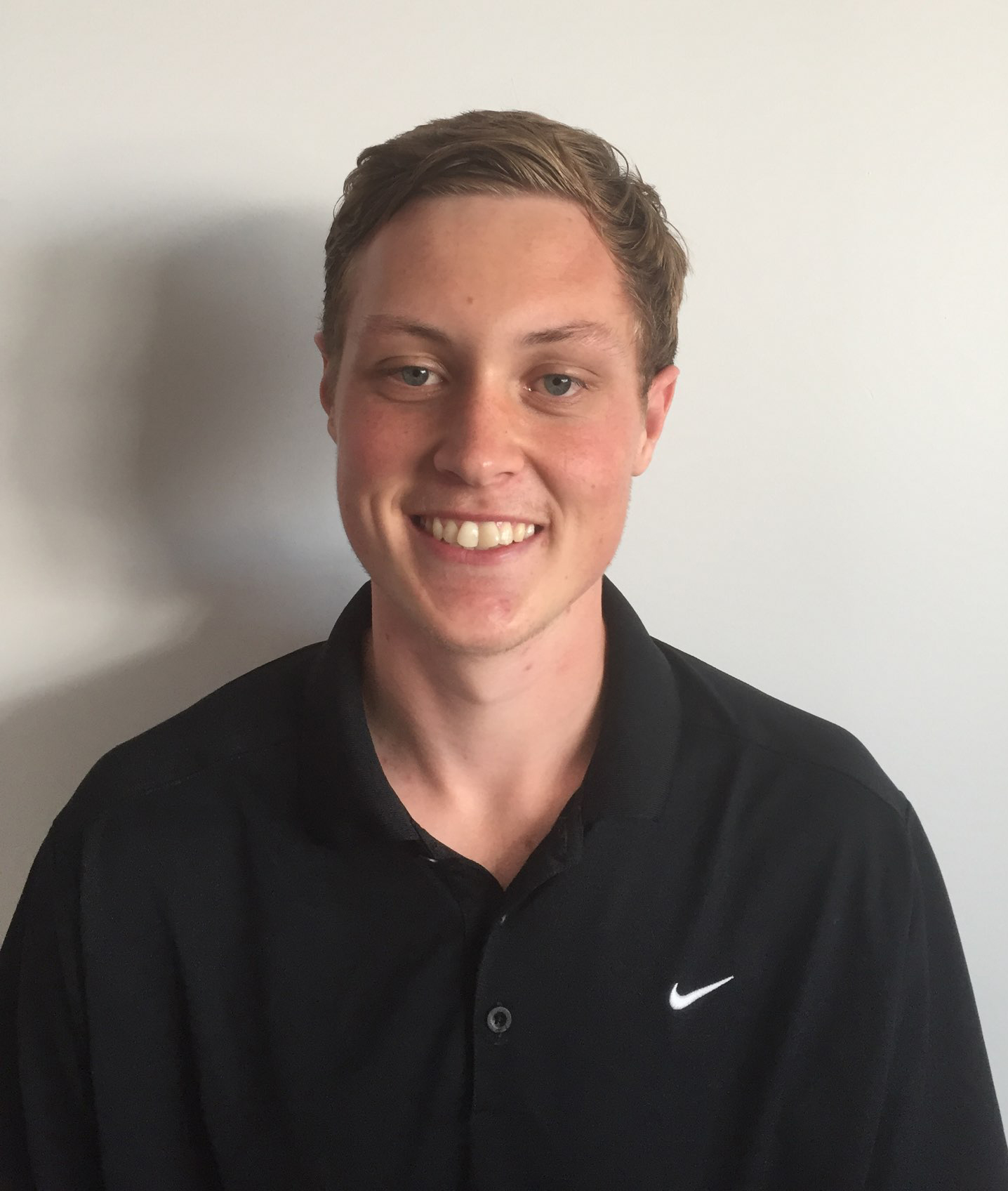 Brendan
OSHC Room
My name is Brendan and I'm 22 years old. I have a Diploma in Sports Management and have a Certificate III in childcare. I love working with children especially playing different sports.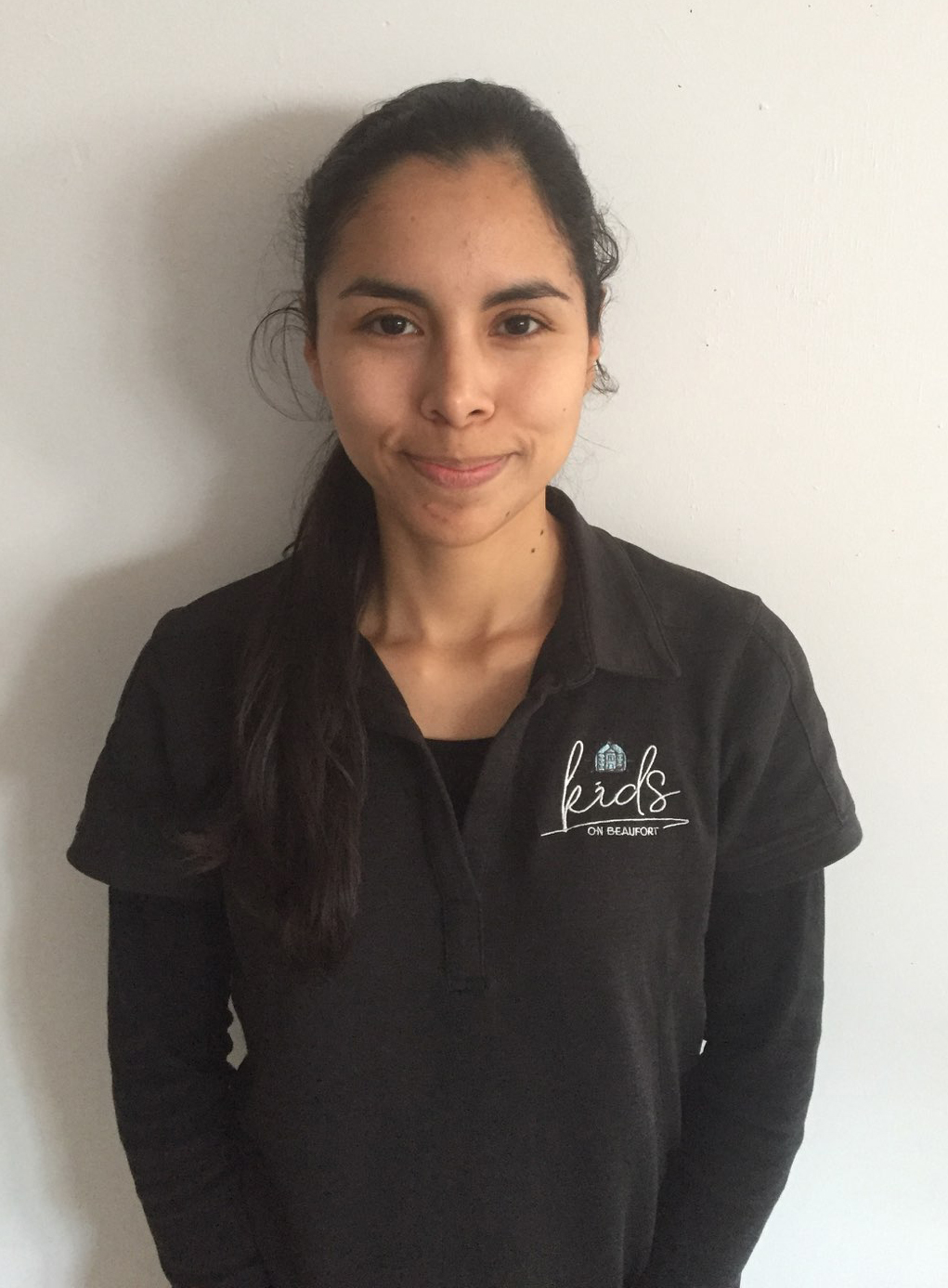 Susan
Pre kindy room
My name is Susan and I love working with children. I've been in childcare for four years and I am passionate about providing children, the best quality of care and implementing different learning opportunities. In my spare time I like to read books on nutrition and health.
Rikki
Child Care Educator
Hi I'm Rikki and I am 27 years old. I am a qualified educator and have been working within the childcare industry since I was 16 years old.  I absolutely adore children of all ages and am so excited to be joining the team at Kids On Beaufort.  In my free time I enjoy spending time with my 5 year old daughter and our puppy Ollie. I can not wait to meet you all and start building relationships with your beautiful children.
Nelly
Pre kindy room
I'm Nelly. I am 26 years old and from Sweden where I've worked in childcare for more than 2 years. I came to Australia 2 years ago and I love it here. I hold a Cert III in childcare. I love working with children and seeing them develop into unique and individual personalities. I enjoy going camping, being outdoors and spending time with my loved ones.  
Melissa
OSHC Room
Hi my name is Melissa and I am a Mother of 3 beautiful children. I have a Bachelor of Education and I have significant experience working with children, I love my job and what I do!