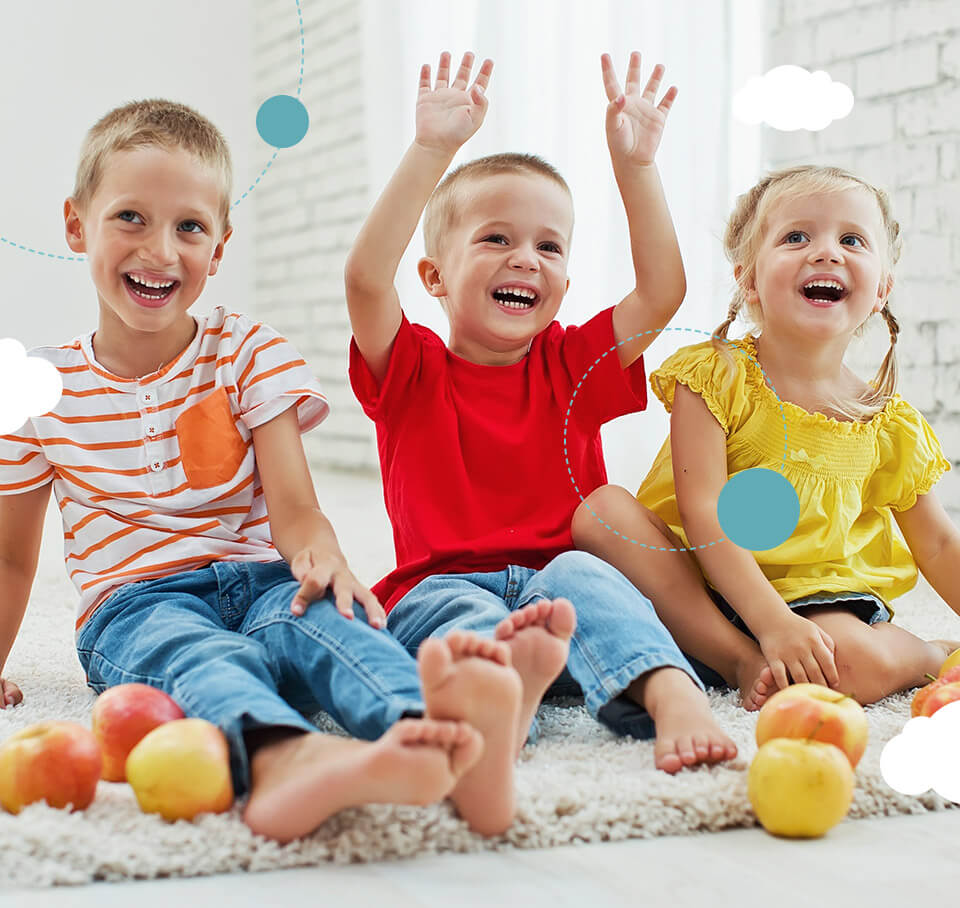 About

Kids On Beaufort

A Trendy NEW Childcare Centre in the heart of Inglewood!

At Kids on Beaufort, we understand that choosing a Daycare Centre for your child is one of the most important decisions you will have to make as a parent. Kids on Beaufort is helping to make that decision easier by offering a fresh new approach where adventure, enthusiasm, motivation and explorative learning enables your child to thrive and grow. Our Kids on Beaufort centre is founded upon the " Early Years Learning Framework" and inspired by the holistic approach of the Reggio Emilia Philosophy.

Kids on Beaufort offers the highest quality childcare that promotes early self development, curiosity and confidence for your child to be themselves in a safe, secure and welcoming environment. Our educators are dedicated and committed to providing a happy and healthy environment for your most precious gift "Your Child". We happily invite you to contact us so we can discuss you and your child's early learning needs, and how we can best cater for your family.
Outdoor Spaces View Outdoor