Parent Portal
Parent Portal
A Trendy New Childcare Centre in the Heart of Inglewood.
At Kids on Beaufort, we understand that choosing a Daycare Centre for your child is one of the most important decisions you will have to make as a parent. Kids on Beaufort is helping to make that decision easier by offering a fresh new approach where adventure, enthusiasm, motivation and explorative learning enables your child to thrive and grow. Our Kids on Beaufort Centre is founded upon the " Early Years Learning Framework" and inspired by the holistic approach of the Reggio Emilia Philosophy.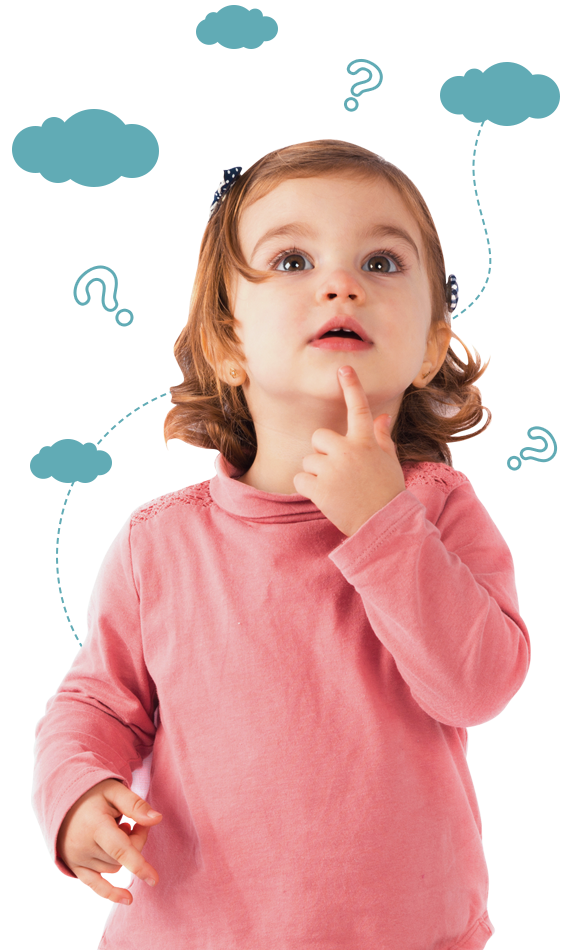 FAQs
Choosing the best Childcare for you and your family can be a little confusing and daunting. Our FAQ section aims to provide answers to questions that are frequently asked and that you should know the answers to.
What ages do we cater for?
We are for children 6 weeks to 5 years (Early Years Program) and 4-12 years (OSHC care)
What happens when my child is sick or there is a public holiday?
Normal fees will apply when your booked day falls on a public holiday or absence due to holidays or illness.
Does your centre follow a curriculum?
Kids on Beaufort follow the National Quality Framework and Early Years Learning framework , inspired by Reggio Emilia to ensure that children have the opportunity to immerse themselves in learning that is rich in creativity, fun and development.
Do we provide a 3 year old Kindy Program?
Yes, we do and have a wonderful Pre-school Teacher. We offer a Educational Early Years Learning Program, inspired by Reggio Emilia. Our aim is to prepare your child emotionally and socially, as well as encouraging independence.
Payment Of Fees
Following a once off enrolment fee, it is our policy that family's weekly fees must be 2 weeks in advance. The parent must then continue to pay the weekly fee in advance in order to maintain a credit balance equivalent to 2 week of fees.
All payments must be made via EZIDebit and all families must complete an EZIDebit application form upon enrolment. In consultation with management, EFTPOS may be available however, requests are carefully assessed and not guaranteed to be approved. Our service has a no cash policy.
All children's booked days, including public holidays, holidays and absent days must be paid to retain your child's place. Late fees are charged if children remain in the centre after closing times.
Two weeks' notice is required if you wish to cancel a booking. Failure to do so will require parents to pay two weeks full fees. All accounts must be finalised within seven days and any outstanding accounts will be forwarded to debt collection agencies.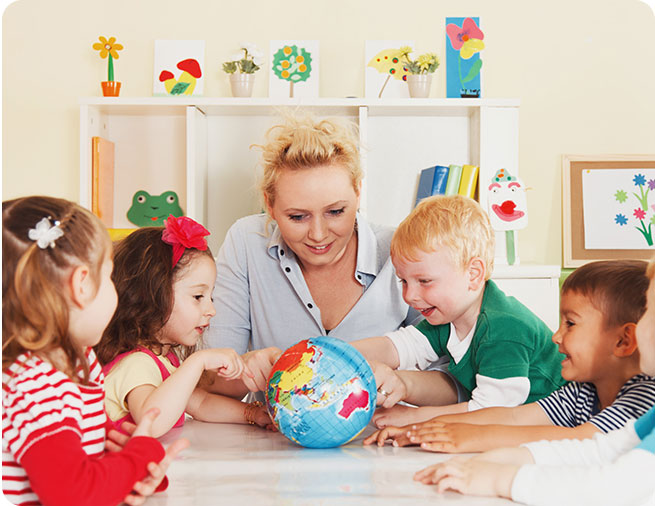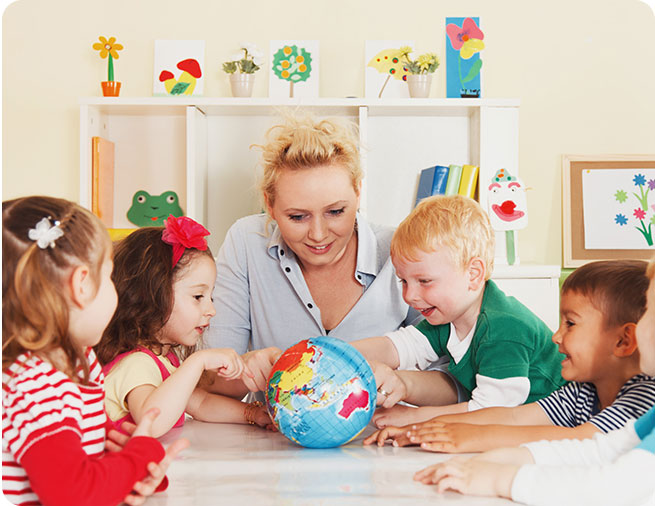 Government Assistance
The Australian Government may provide financial assistance towards the cost of your child's care. If you would like to access this assistance, you will need to complete a Child Care Subsidy assessment with Centrelink by following the below steps:
Sign in to your myGov account. If you don't have one, you will need to create a myGov account at https://my.gov.au. Select Complete your Child Care Subsidy assessment task. Work through the steps to provide new information and confirm your current details. For instructions on how to use myGov click here.
Please feel free to ask the Centre Manager if you have any questions regarding childcare assistance, or see our website for links to the appropriate forms. Kids on Beaufort requires parents/guardians to provide CRN's to us so that you can be linked to this service and adjustments made to allow for any government contribution.
Family Assistance Office: 13 61 50
Storypark
Communication is essential when transitioning your child to Kids on Beaufort.  Parents need reassurance, often more so than the child. We understand this and have a fantastic communication app to be able to share their experiences with you . Storypark enables secure regular communication between the educators and families, engaging families in the child's development while in child care. Through photos, video, audio and text, families receive instant feedback on their child's development and learning journey. Check out the link below to see how it works.