Kids on Beaufort
Journey
At Kids on Beaufort, we understand that choosing a Daycare centre for your child is one of the most important decisions you will have to make as a parent. Kids on Beaufort is helping to make that decision easier by offering a fresh new approach where adventure, enthusiasm, motivation and explorative learning enables your child to thrive and grow. Our Kids on Beaufort centre is founded upon the " Early Years Learning" Framework and inspired by the holistic approach of the Reggio Emilia Philosophy.
Our Mission
Kids on Beaufort's mission is Putting Your Child First and to support creative minds.  We inspire and encourage family values through a safe, fun, positive and welcoming environment for your child to begin their Early Learning Journey.  Our educators are dedicated and committed to providing a happy and healthy environment for your precious gift,
YOUR CHILD!
Our Vision
EXPLORE
To provide experiences that every child will want to explore. Guide them to explore their new skills and interests at their own pace. Make spaces where children feel comfort and safety.
CREATE
We will create an environment where children are free to experiment, question and make choices. Encourage children to investigate the world through their eyes and nurture that imagination.
DEVELOP
We believe all children are unique and develop individually, being a child should be an experience not a race. "Play is the answer to how anything new comes about…."  Jean Piaget

WONDER
We want our little people to imagine Kids on Beaufort to be 'A Place of Wonder' somewhere they can grow physically, emotionally and socially as well as being stimulated.
Our Culture
We are passionate about children and their learning.  We believe children are all individual, as well as being strong, capable, creative and curious. 
"Fun is just another word for learning." Raph Koster
"Play is the answer to how anything new comes about." Jean Piaget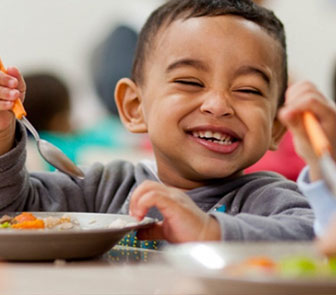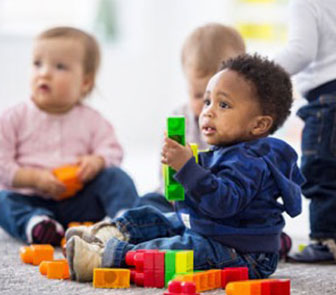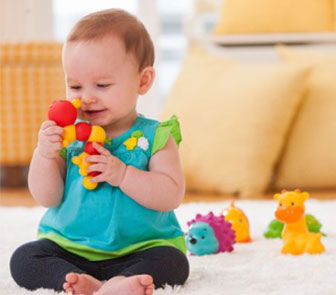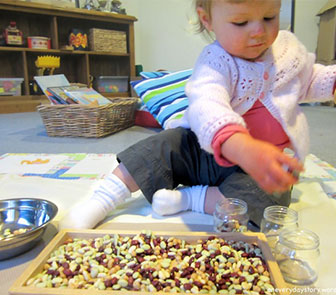 Build Your
Child's Future
Our child care services explores the holistic approach of a Reggio Emilia inspired program that focuses less on the traditional milestones of academic development and more on the complete physical , emotional and psychological well being of the child.
Our play-based Early learning program is guided by the Early Years Learning Framework (EYLF) that embodies : Being, Belonging and Becoming.