Healthy Menus
Healthy Menus
KOB Meals…
Being Mums ourselves, we understand how challenging it can be to
introduce new and healthy foods to our children's diet. Healthy foods
need to be fun and inviting not dull and boring.
At Kids on Beaufort we accept that challenge, together with our Cooks and the Australian Dietary Guidelines we endeavor to produce and explore new ways to present healthy menus that your children will enjoy and want to eat. We cater for individual children's dietary needs and provide nutritious alternatives as required.
Enjoying a wide range of healthy menus and encouraging children to eat
those foods is only one aspect of helping children develop good habits
that may lead to healthy behaviours and lifestyles in their later years. Promoting physical activity and educating children about the difference
of 'sometime foods' and 'all the time foods' through active play has
physical and health benefits, but it also helps important social, language
and brain development.
We appreciate and welcome parent feedback with our menu
suggestions and would happily incorporate food from all different
cultures.
Our Menu
Kids on Beaufort offers the highest quality childcare menus.  Here are our different menu choices:
Our Kitchen
Here's a sneak peak into the Kitchen facilities at our centre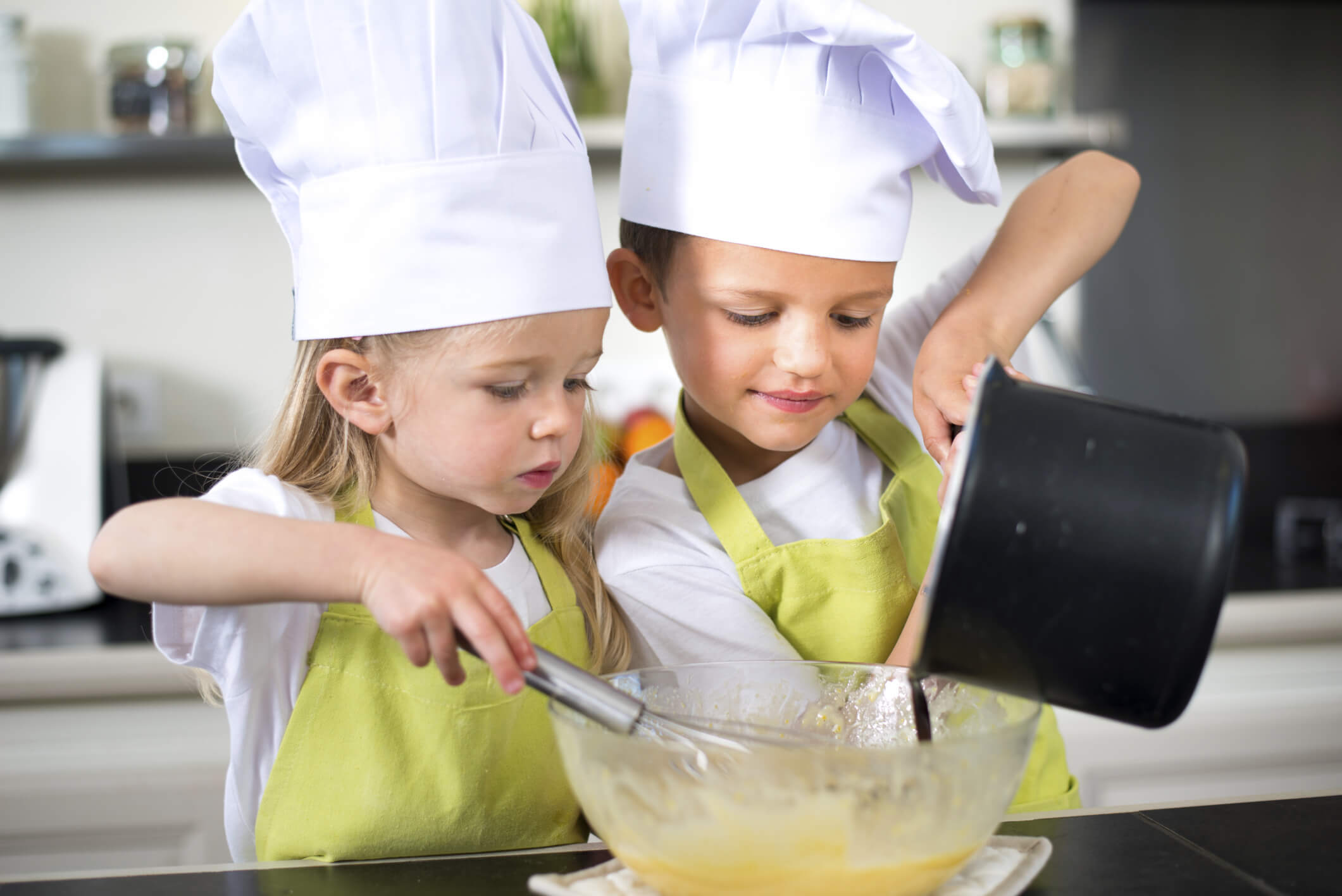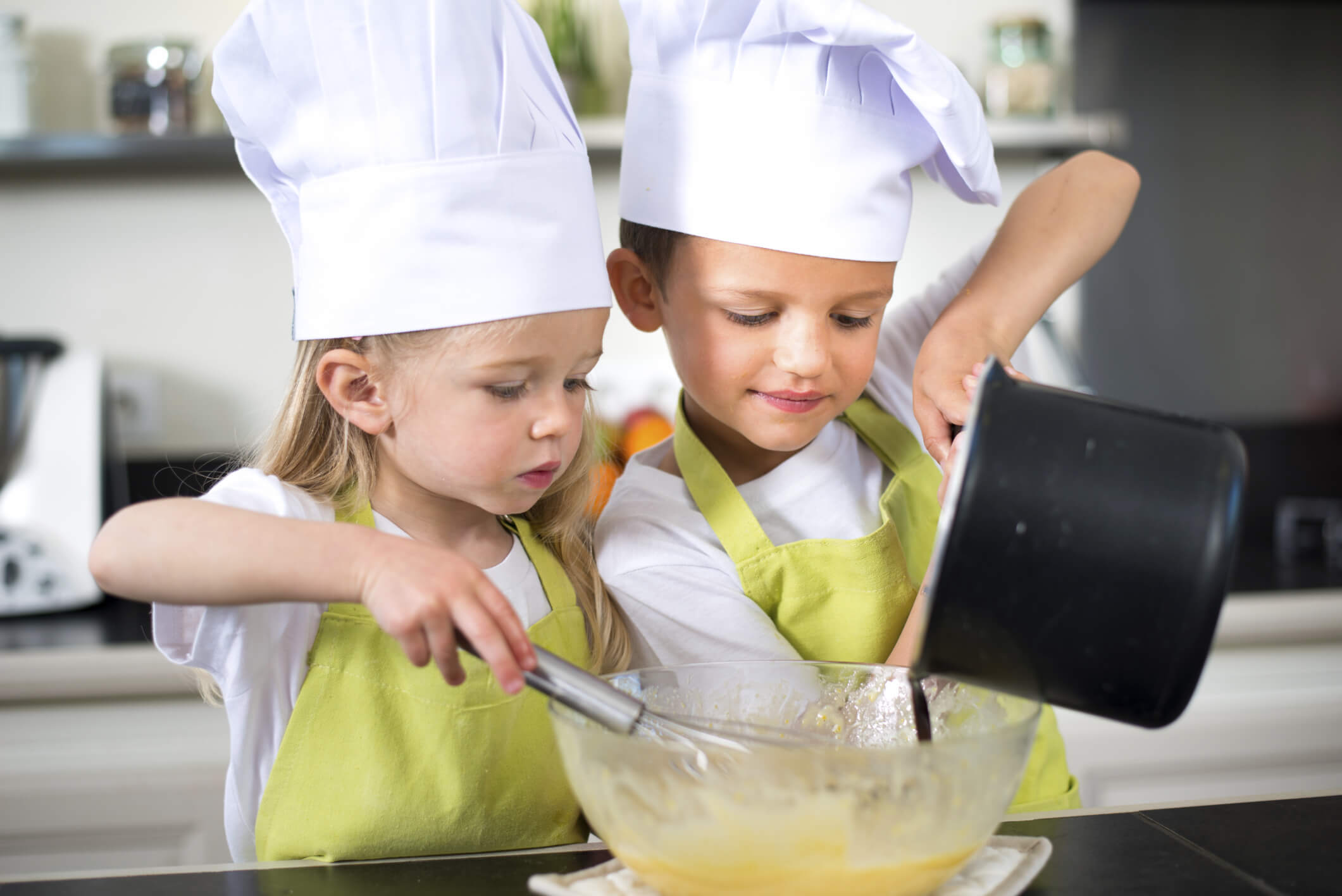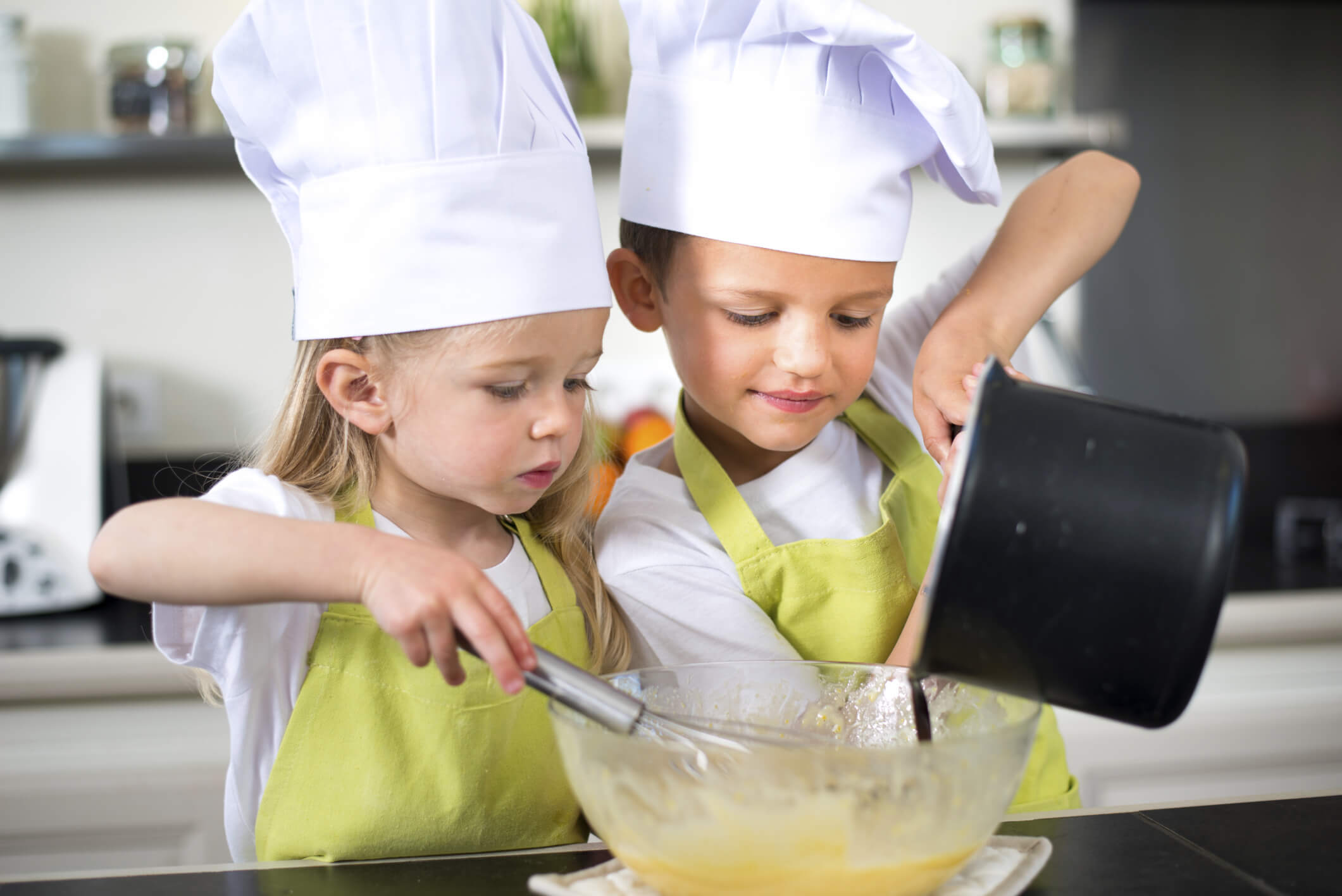 Meet our Cooks!
Kids on Beaufort are so excited to introduce Betty and Ann to the KOB kitchen. 
Your children will soon get to know the cooks and enjoy calling them "Aunty Betty" and "Aunty Ann" as the rest of the team affectionately do.  Both ladies are very knowledgeable about food and what children need in their diets to be fit and healthy.  They both have had many years of experience in other kitchens as well as their own family kitchens.  Betty and Ann are grandparents themselves and love to cook fun, delicious and healthy meals for their children.  We have an open window in our kitchen where the children are welcome to step up and say "Hi" to Betty and Ann and might even find a special 'healthy' treat. 
We look forward to introducing Betty and Ann to all our new families. 
I'm a loving Greek Grandmother who's passion for food & family is the heart of my existence. I have a warm, loving & caring nature and will make the Kids on Beaufort feel right at home. With my appetising and healthy home cooked recipes, Aunty Betty will have all the kids lining up in seconds.
My name is Ann. I'm married and have two sons and two beautiful Grandchildren. I love Cooking and Baking…. often with my precious Grandchildren. I've worked in Aged Care.. preparing meals for my clients. I've also owned and operated a Florist business in Perth CBD. I'm excited to cook for you all.
{"large_screen":"2","medium_screen":"2","small_screen":"1"}