What We Offer
What We Offer
Where Children Learn, Belong, and Grow.
Offering Childcare Services in Perth, our Centre provides a safe environment where children are free to create, imagine and explore using their 5 senses (hearing, smell, sight, taste and touch). 
Our Child Care Services explores the holistic approach of a Reggio Emilia's Philosophy-inspired program that focuses less on the traditional milestones of academic development and more on the complete physical, emotional and psychological well being of the child. 
Our play-based Early Learning program is guided by the Early Years Learning Framework (EYLF) that embodies: Being, Belonging and Becoming. 
Kids on Beaufort's day care services offers the highest standard of childcare in Inglewood Perth.  Ensure the quality care of your child and visit our site today to find out more! 
Kids on Beaufort is your child's STEPPING STONES TO LEARNING!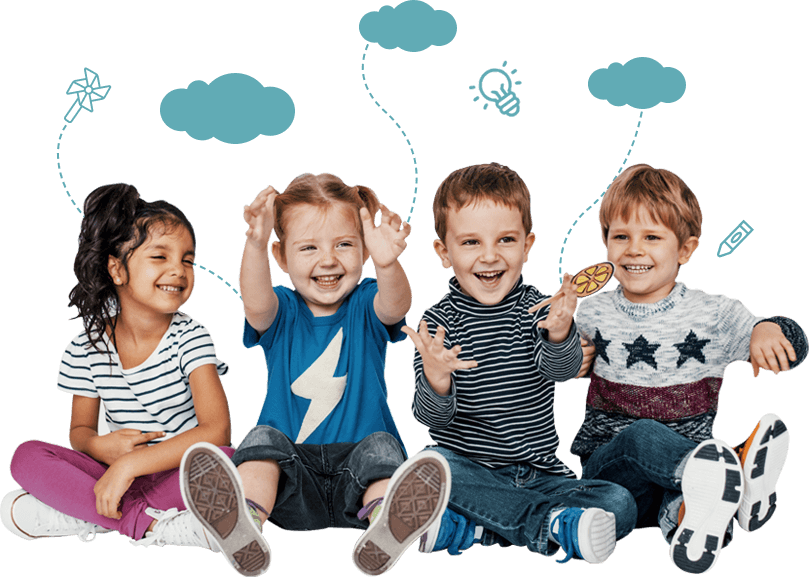 Kids on Beaufort
Kids on Beaufort offer long-day care programs.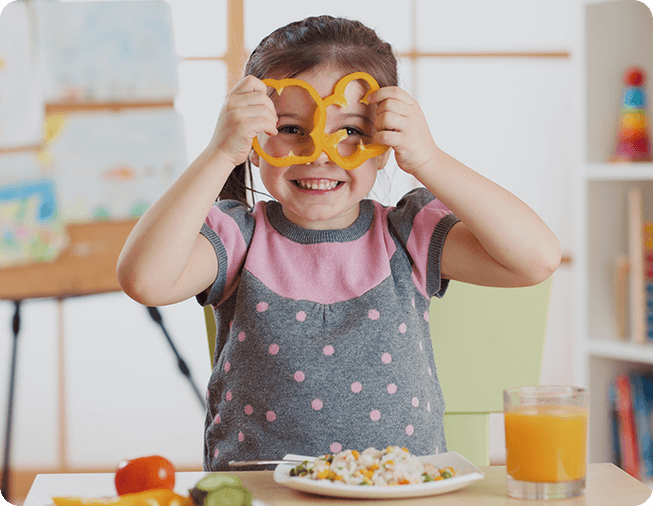 Healthy Menus
Enjoying a wide range of healthy menus and encouraging children to eat those foods is only one aspect of helping children develop good habits that may lead to healthy behaviours and lifestyles in their later years.  Promoting physical activity and educating children about the difference of 'sometime foods' and 'all the time foods' through active play has physical and health benefits, but it also helps important social, language and brain development.
Book A Tour Today!
We'd love to have you drop by for a visit and a tour of our Centre.
Select a date and time through our Calendar below and one of our Centre Managers will be in touch to schedule an appointment for you.  If you can't find a suitable time slot, get in touch with us and we'll fit you into a time which suits.