Vacation Care
Vacation Care
Every Child Is A Star.
Not all parents are able to take holidays at the same time as their children or children may want to take part in school holiday programs.  Whatever the reason may be, Kids on Beaufort will provide engaging vacation care programs for your child.
The activities can range from arts and craft, cooking to sports, dance and drama, the programs will be designed to include activities that children choose to do. This will encourage children to build their independence and encourage their individual personalities to shine.  We will also offer Excursions and Incursions.
Book Your kids into our awesome vacation care program in Inglewood where they are not only cared for during their school holidays while you are at work, but they are also enjoying super fun holiday activities with kids their own age. Your children will be actively engaged and stimulated.
Kids on Beaufort will have a schedule of activities listed before every school term ends so you can secure your child's place.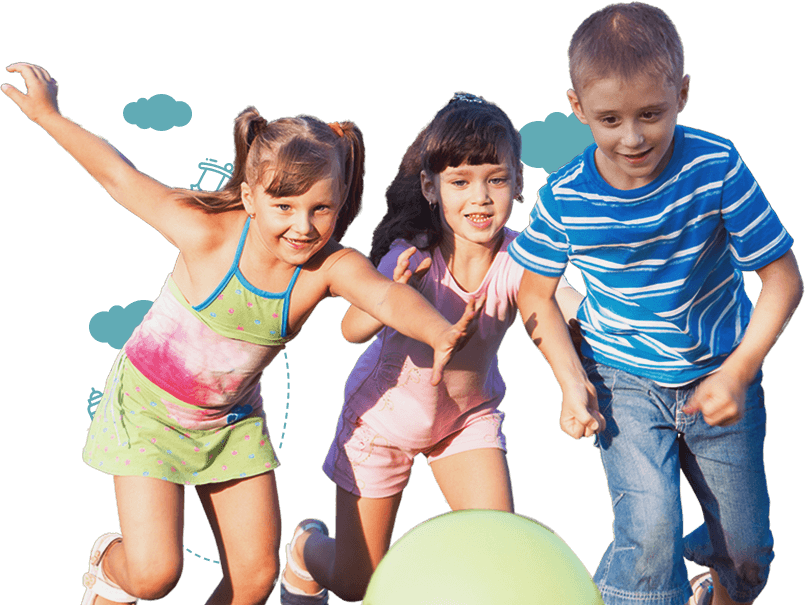 OSHC Club…
Kids on Beaufort offers the following activities for your child