Vacation Care
Vacation Care
Holiday Fun!
Big Kids on Beaufort offers a School Holiday Programme (WA School Term Holidays only) for children to engage and socialize with other children of varying ages and create lasting memories with new friends.
Our Educators collaborate their ideas, considering the interest and needs of all children.  We aim to provide a program filled with a wide variety of incursions and excursions that follows the My Time Our Place Framework and will entertain your child for hours.  
Our programs can consist of but not limited to arts, crafts, cooking, sports, themed days, and lots more.
To be eligible to book into our Vacation Care program children must be eligible to attend primary school that includes children attending year 6.
Our Vacation Care Programme are released four weeks prior to the end of school term.  Please book early not only to secure your place but to also help our Educators start planning the next school holidays.
Childcare subsidy is applicable for Vacation care, save upto 85% on your out-of-pocket fees with Child Care Subsidy. See FAQ's for further information.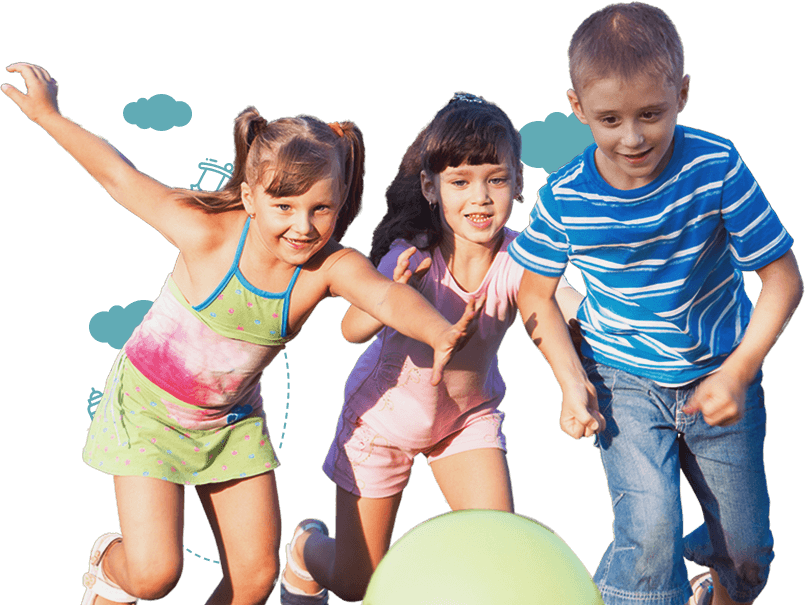 OSHC Club…
Kids on Beaufort offers the following activities for your child