Beaufort 1 (2 to 3)
Toddlers (1 to 2)
Every Child Is A Star.
At Kids on Beaufort, our safe, warm and homely environment along with our highly trained educators will not only care for your  children, but also stimulate your child's cognitive, emotional and physical development. We  also support children to develop self-help skills competence in personal hygiene, care and safety for themselves and others.  
The Beaufort 1 room provides an inviting and welcoming environment where educators encourage and support each child to build relationships and create a sense of belonging within the room.  Our room is designed in ways where the children are inspired to thrive to reach their individual goals and milestones, enhancing their knowledge creativity and imagination through a variety of activities.  We support the children with developing a sense of agency and independence.  Holistic learning experiences delivered daily are beneficial for child development, social interaction and enhances their individual health and wellbeing which we strive to achieve in the Beaufort 1 Room. 
"Children are not things to be molded, but people to be unfolded." Jess Lair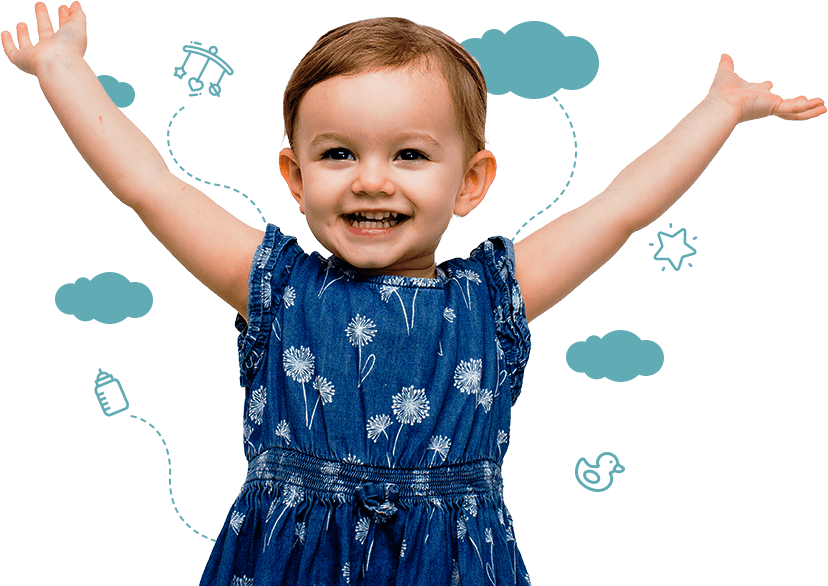 Activities For Your Toddler
Kids on Beaufort offers the following activities for your child