Toddlers (1 to 2)
Toddlers (1 to 2)
Every Child Is A Star.
Toddlers enjoy the next step in our Early Years Learning program (inspired by Reggio Emilia) that meet the developmental needs for this age.  Our Toddler Daycare Educator works with children to ensure each child's development is progressing appropriately for their age. 
When children reach toddler age, they start to become autonomous learners and our Toddler room is designed to encourage children to become more independent.  Kids on Beaufort educators know this stage of development and assist the children to develop self-help skills and use their new skills in positive ways. 
"Children are not things to be moulded, but people to be unfolded." Jess Lair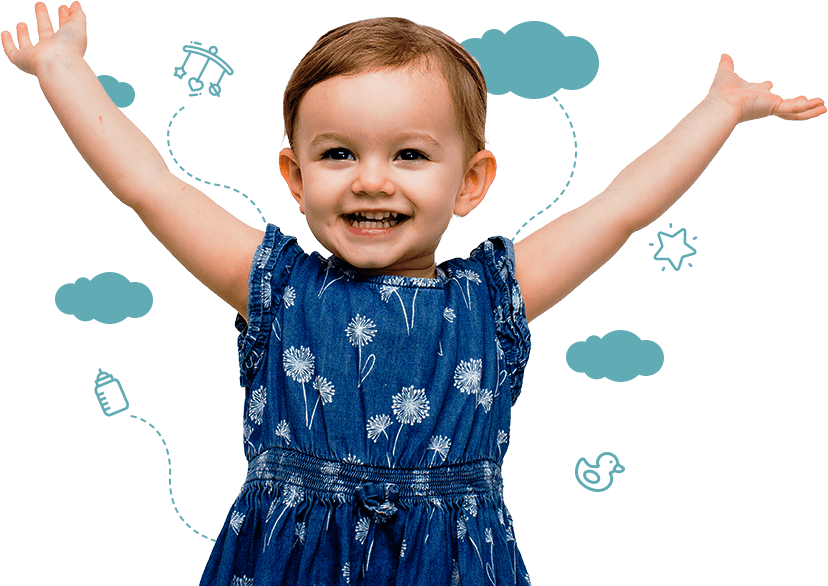 Activities For Your Toddler
Kids on Beaufort offers the following activities for your child