Before School Care
Before School Care
A Fun Environment:
"The Hangout"…
Kids on Beaufort offers a Before School Daycare program that ensures your child has a safe and fun place to go each day.  At our before school care program in Inglewood, your child will have the opportunity to plan, share their ideas and participate in a wide range of fun activities each term, including special theme days. Our programs focus on outdoor play, mindfulness program, art and craft and socialising with friends and support each other with respect and courtesy.
Bus Transportation to and from school

Breakfast options

Safe & Secure Space "The Hangout"- dedicated for school age children.

A comfortable environment designed to boost your child's confidence, self-esteem, character, and learn life skills

7-9 am, Monday to Friday
Our team of qualified teachers offer a fun and quiet environment to help prepare your child for the school day ahead and work closely with families to ensure a smooth transition between school and home each day.  Our before school child care program offers a small, personalised service ensuring that each child receives the individual attention they deserve.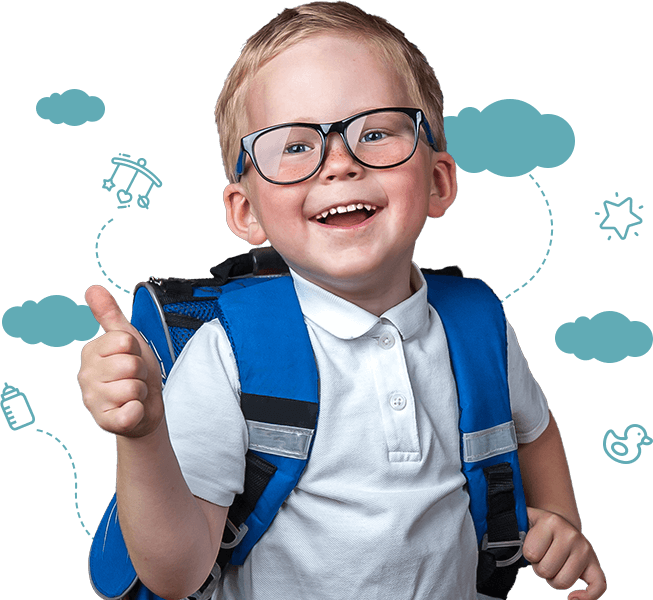 OSHC Club…
Kids on Beaufort offers the following activities